'What will you do with your
one wild precious life?'
- Mary Oliver
Here at The Mindful Life Coaching Company, we believe in the power of coaching to enable sustained change. What make us unique in our approach is that we advocate that self-care is the foundation for all change.
Why?
Well, because the heart of the disconnect lies between what we know and what we do! And the source of this sits in learning to value ourselves. We will explore strategies to deepen your self care and self compassion to enable you to honour your intuition.
Sometimes we are at risk of comparing ourselves with others and thinking how did they get there, and why am I stuck here. This is a surprisingly common feeling even for those we consider to be 'successful'.
Coaching can be a great place to define what happiness and well-being mean for you. To be bold and brave in defining your own measures of success. A safe place to explore your authentic values and an exciting opportunity to choose how you want to embody them in your work and life choices.
We'll look at how you can refocus your priorities, to put your wellbeing, at home and work, at the top of your to-do-list.
We'll support you to re-establish blurred boundaries and thrive!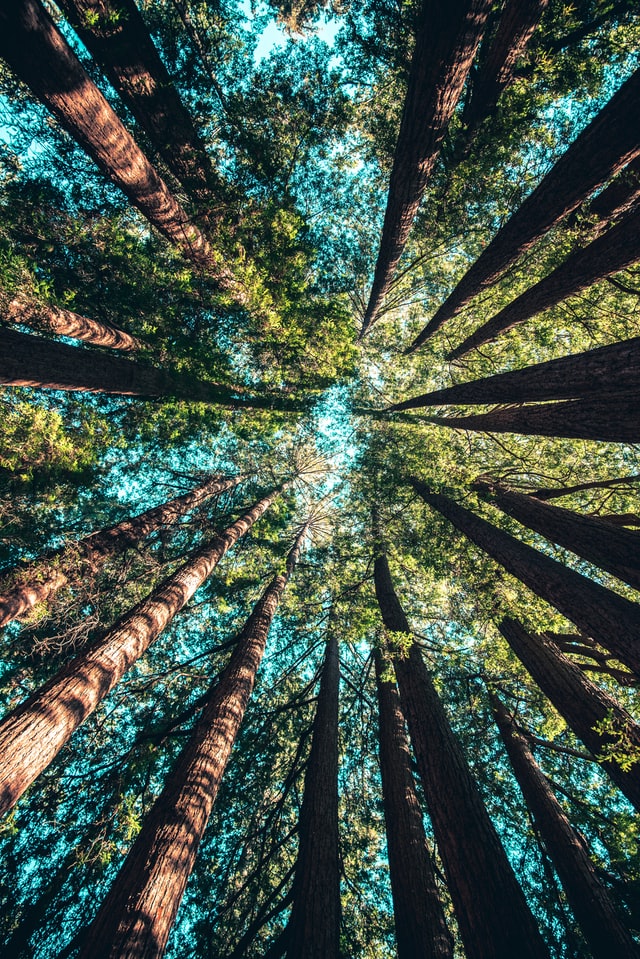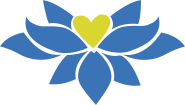 As the founder of The Mindful Life Coaching Company, Cara believes in the power of a coaching conversation to enable transformational change at many levels. 
Cara is a mindfulness and meditation practitioner, mindset and compassion coach, and educational consultant. She is an expert patient who has lived with IBD and IBS for twenty years.
Cara is a Hay House author, with her first book on Gut Wellbeing and Compassion due out in Autumn 2021.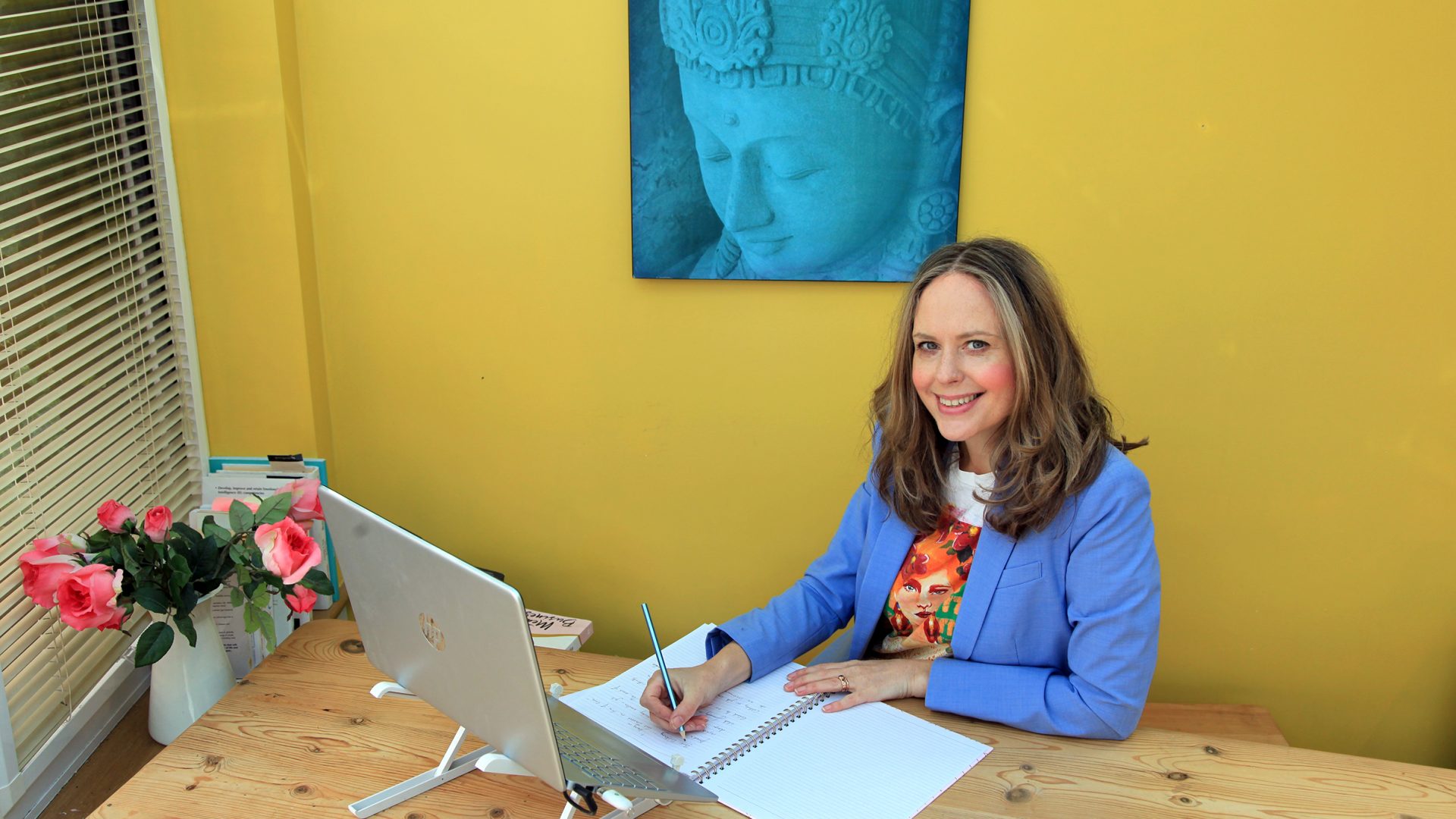 Cara Wheatley-McGrain
Founder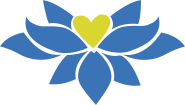 Other projects and interests
Our founder Cara is an intuitive coach, with an expertise in gut health – working one gut at a time to create a gut health revolution!
The Mindful Life Coaching Company is currently creating an educational programme to raise awareness of the relationship between mental health and gut health.
As part of this, Cara is pioneering a preventative gut health programme to support colleges and schools across the UK.
Good Gut Health
is
Good
Mental Health

Want to find out more?

Simply book a free 30min consultation session with Cara.

We'll use the time to explore how coaching may support you, and whether you would like to take part in a longer coaching conversation to move closer to your goals.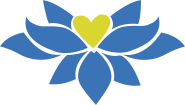 In our current working environments, we rarely have time to take stock and reflect on our own goals.
We think big, we make strategic plans, but then we get overwhelmed by the detail, the sheer volume of stuff we have to do each day!
Coaching can be a tool to support clarity, fresh perspective and direction.
Coaching creates space – a larger view.
Coaching can help you redefine your sense of purpose, and give you the confidence to articulate what you really want from your life and work.
The heart of coaching is to enable real and sustained change in your life.
What separates coaching from counselling, or therapy, is that you will face firmly forward on the journey. You may glance back in the rear view mirror from time to time, to check what you've learnt along the way, but we'll be fully focused on the path ahead.
In your life book so far, some of the early chapters were pre-written by others.
Right now, you hold the pen and you get to write the next part. You get to decide where you want to take the narrative, and sketch out the map.
Our coaching conversation will support you to wake up to the choices you get to make each day.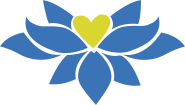 Associate Coach:
Cara is collborating with the Wellness Coach Ireland on an exciting new Group Coaching programme this Summer.
Bridgeen is a Coach and Nutritionist, with a specialism in offering an holistic approach through coaching, nutrition and emotional mastery.